High Performance With GMP Ready CHT
Prepacked Process-Scale Columns
Presenter: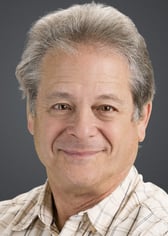 Mark A. Snyder, PhD
Manager, R&D Applications Group
Bio-Rad Laboratories
Mark A. Snyder, PhD is the manager of the Process Chromatography R&D Applications Group at Bio-Rad Laboratories. He received a BS from Massachusetts Institute of Technology and a PhD in biochemistry at the University of California, Berkeley. He has been responsible for many developed processes, including one for Bayer's licensed recombinant factor VIII, Kogenate® FS. He is experienced in process troubleshooting, optimization, and validation. His work has been published in numerous peer-reviewed journals.